Personal Profile Page
Personal Digital Technology Consultant
James Christie, 38, was born in Dearborn, MI, and grew up in nearby Trenton.
He got an early taste of swimming success, when he won his first race at age 4, and his first trophy at age 5. At 13, he swam two miles straight out into Lake Michigan, with five other very good swimmers.
It freaked everyone out onshore and they called the Coast Guard to "rescue us" He graduated from Trenton HS with seven school and pool records. After 20 years, two 50 Free records still stand; a Varsity record of 21.5 and a pool record of 21.9. He graduated from E Michigan Univ in 1990, and held one Mid-American Conference championship title.

After college, Christie worked in banking, but quickly moved to computer and media work. In 1991, he founded Bubble World, Inc. BubbleWorld offers website hosting, development and marketing, as well as virtual reality tours and computer support services.
James also expanded his business to include: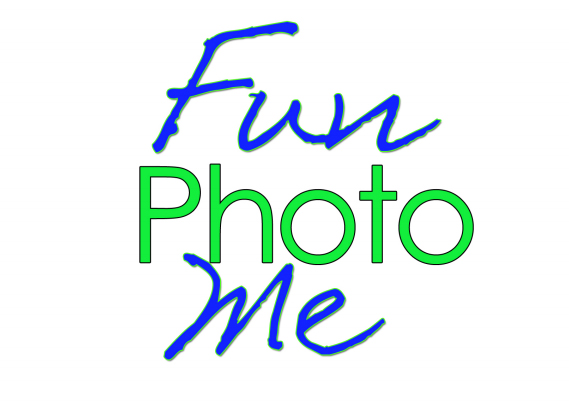 Add a fun and interactive element to your next event! FunPhotoMe.com is a great way to help build your brand while creating a lasting memory and memento of a special event or occasion. Our Green Screen Technology puts your participants into any environment you can imagine. Onstage with their favorite band, on the moon with an astronaut or even in Antarctica with some Emperor Penguins! It's only limited by your imagination. It's free for your participants for a digital copy (emailed) of each photo and starts at $1.50 for a high quality print.Each photo has your logo embedded within it to keep your brand front-of-mind.